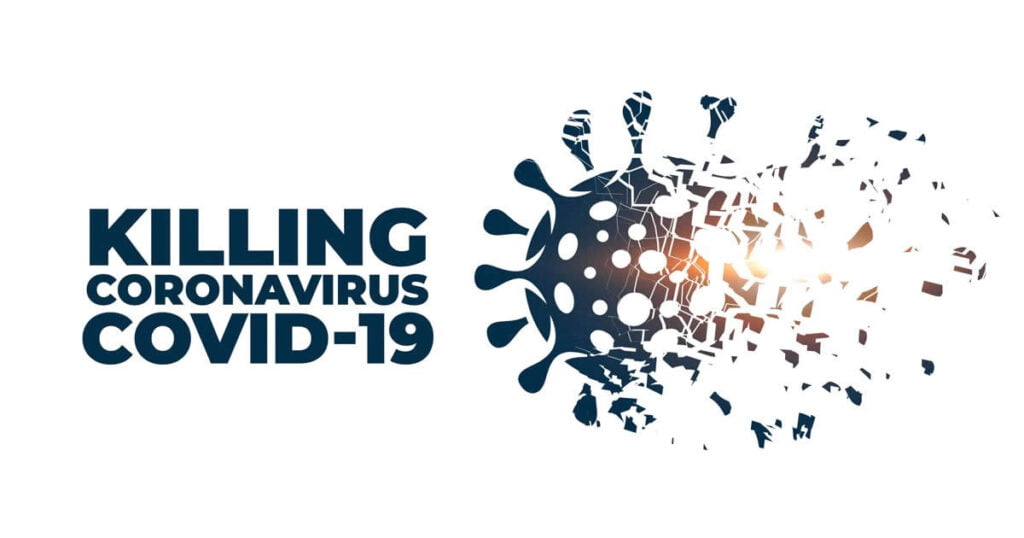 Through patented technology, needlepoint bipolar ionization, also known as NPBI®, our products purify indoor air by reducing airborne particulates, odors and pathogens — all while saving you energy consumption and lowering your carbon footprint. GPS delivers clean indoor air without producing ozone or other harmful byproducts.

A proven process to clean the air:
Pollutants, dust, dander, pollen, smoke and even pathogens such as mold, viruses and bacteria all can be suspended in the air we breathe, even when you don't see them.

Our patented Needlepoint Bipolar Ionization technology safely creates and releases ions into the airstream using your existing HVAC system as the delivery method. When these ions disperse throughout a space, they seek out and form bonds with particles in the air through a process called agglomeration.
This creates a snowball effect in which particles begin to cluster together. The larger a cluster of particles becomes, the easier it is for your system to safely filter it out of the air. This process is proven by independent laboratory testing to be both safe and effective.
Proven technology to fight pathogens
GPS' NPBI technology safely cleans indoor air. This patented technology produces a high concentration of positive and negative ions, delivering them to the space via the ventilation system.
Within the air stream, ions attach to particles, where they combine, become larger and are more easily filtered from the air. When ions come in contact with pathogens, they disrupt the pathogens' surface proteins, rendering them inactive.
Naturally occurring ions are everywhere outdoors, and they are constantly working to clean the air. Ions are created with energy from rushing water, crashing waves and even sunlight. GPS' NPBI technology generates ions without producing ozone or other harmful byproducts, so you can bring outdoor freshness indoors.