Climatrol Air is the highest rated Rheem Pro Partner in the state of Georgia. Rheem ®Pro Partners like Climatrol Air® consist of highly trained HVAC professionals who are licensed, NATE Certified, professional and courteous.
They offer services ranging from full HVAC installations and retrofits to furnace and air conditioner maintenance and repair – and everything in between.
A Rheem Pro Partner is dedicated to always providing exceptional service and workmanship. Every member of the Rheem Pro Partner program strives for complete customer satisfaction with every job.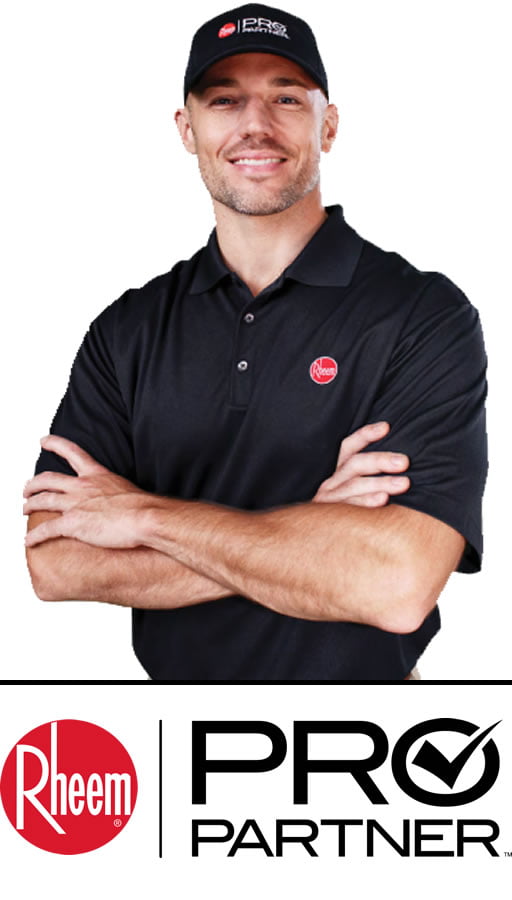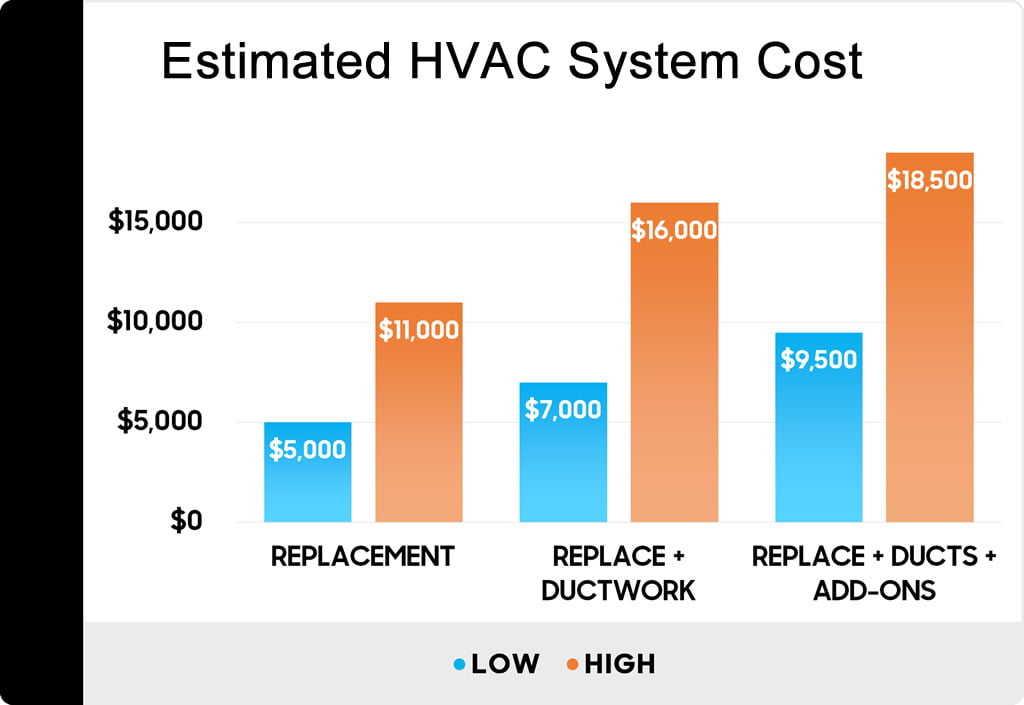 HVAC Replacement Costs In North Georgia
In North Georgia, the average HVAC change-out HVAC costs are between $5,820 and $9,350. The cost of installing a new system with duct work is between $8,820 and $14,350. There are situations where the HVAC replacement costs could be lower, or higher, but this is a good average that the majority of home owners can expect to pay when replacing their HVAC system.
Installing a system with duct work is a more involved project. Depending on the size of your home, you can expect your HVAC expert to complete it in 3-5 days. If you want to get your system installed with all of the available add-ons, expect to pay between $10,000 and $13,000. Be prepared to pay an extra $3,300-$4,500 to get a zoning system installed.
Whether you want to get an existing HVAC repaired or replaced or are thinking of buying a new system, the importance of hiring a reputable and experienced contractor who has your best interest at heart cannot be emphasized enough. Climatrol Air® guarantees to have the lowest HVAC replacement price, and will beat any legitimate quote by $100.
Other variables that may affect pricing
Project complexity
Duct work length (if required)
The type and grade of selected components
Your home's construction / lot terrain
Why won't HVAC companies just give me a price over the phone?
There are a couple of reasons why companies will not do this. The first, and most important reason is because there are a lot, and I mean a lot, of things we could miss over the phone that usually drive up the price. If we mis-quote you you because we missed those things, it's likely to end in an unhappy customer and a bad rating for that company.
In today's competitive market, reputation is everything. Bad ratings are the kiss of death in our industry. Us giving you these ball-park figures here is risky in most HVAC company's eyes because of the risk that your HVAC system does not fall into the estimated costs.
The second reason is because they are most likely to close the deal when they are face to face with a customer. When you need a new HVAC system you are vulnerable, uncomfortable and just want the process to be over as soon as possible and HVAC companies know this. This is why 90% of HVAC companies employ a sales staff to sell there systems. (We do not employ salespeople) See our "Buyer Beware" scenarios above to learn more.
Checking will not affect your credit score.
5 Top Buyer Beware Scenarios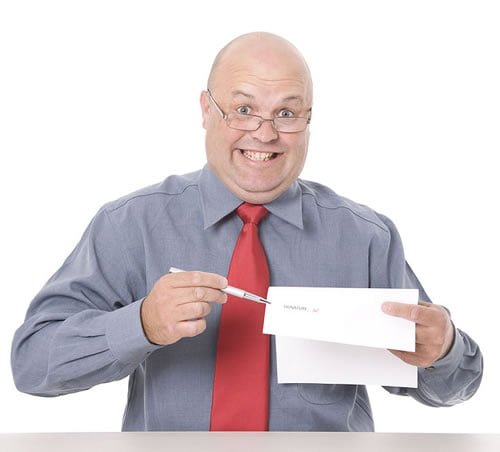 We at Climatrol Air® are blessed to work in an industry that is overwhelmingly ran by HVAC professionals. In fact, of all of the blue collar trades out there like plumbers, electricians etc., HVAC companies rate the highest in honesty and fairness. So please do not see the following as a condemnation of our industry because most of us still do business the old fashioned way, with a handshake and personal satisfaction in a job well done.
That being said, our industry is demonstrably the most competitive field in the trade industry. We often joke that you can close your eyes and throw a rock and hit an HVAC company. This competitiveness drives the small guys to work for lead aggregators and big box middleman stores and the larger companies are forced to come up with promotion after promotion to keep instep with the other "big-boys" in the industry.
This competition breeds a kind of one-upmanship in marketing gimmicks that sometimes leaves consumers scratching their head and wondering what really is the best deal on a new HVAC system. So, we have tried to outline what we feel, are the egregious buyer-beware scenarios that consumers need to be aware of before pulling the trigger on a new HVAC system. Feel free to call us if you have questions.
Expect Nothing Less Than Heroic Service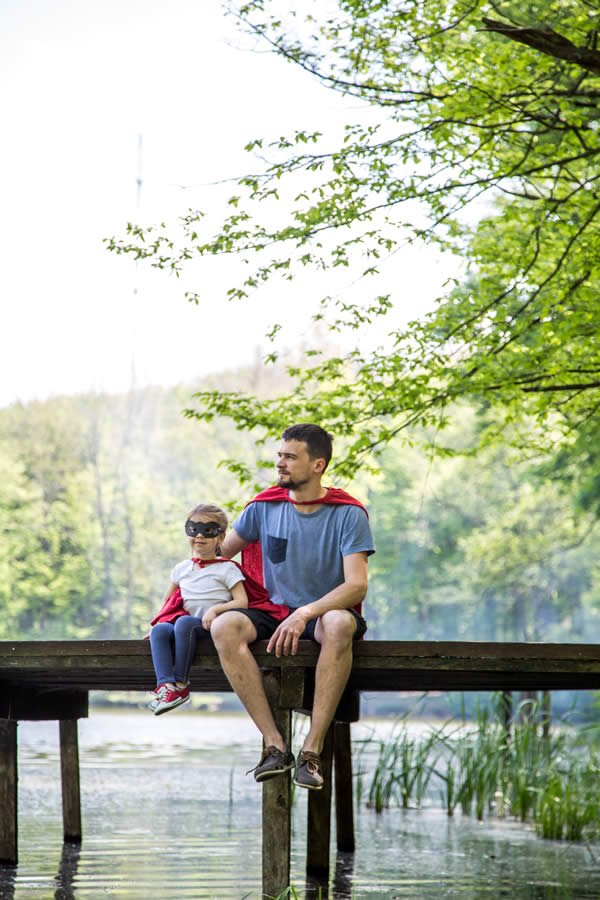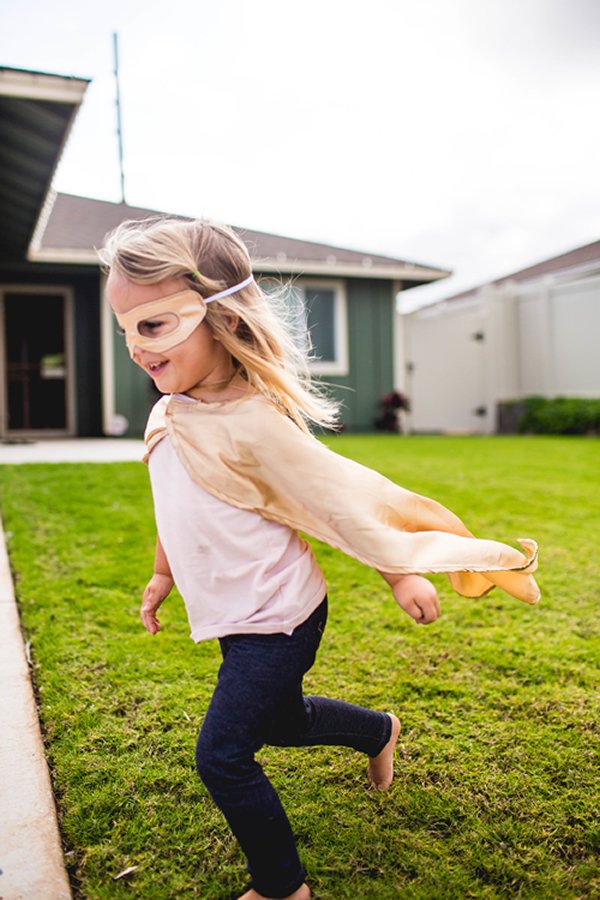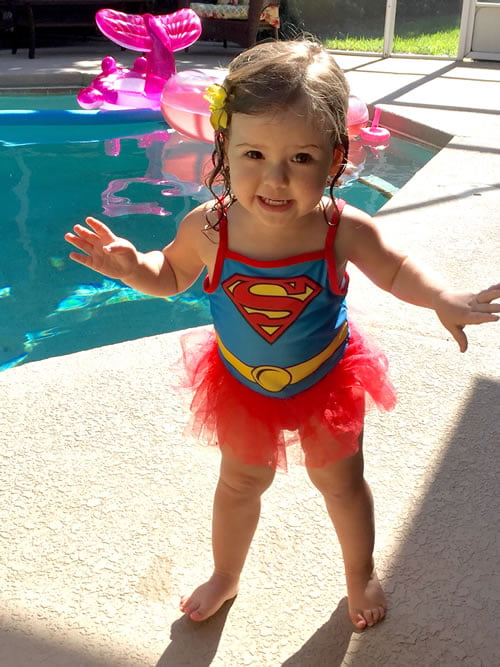 Customers Should Insist on NATE Certification
NATE tests represent real-world working knowledge of HVACR systems and validate the professional competency of service and installation technicians. Home and business owners choose HVACR contractors who employ NATE-certified technicians to get repairs done right – the first time.
When you have a heating or air conditioning emergency, you shouldn't have to worry about your HVAC company. Climatrol has the experience, and as a Rheem authorized dealer, the resources to fix your heating and cooling problems right the first time.
When you hire Climatrol to help you in your time of need, you can rest assured that you will be dealing with a NATE certified technician in Ellijay or from the surrounding area.