North Georgia's Heating Repair Experts!
Save $$$ with online scheduling!
Call 24/7
(706) 972-2041
What happens next?
You will get a confirmation email and then a call from our NATE Certified technician. We will set an appointment for today. We will arrive on time, give you a written quote, and guaranteed best price.
Dawsonville
Ellijay
Hiawassee
Jasper
Young Harris
Ball Ground
Blairsville
Blue Ridge
Canton
Dahlonega
Call Today
(706) 972-2041
Schedule Now
Take advantage of our other HVAC special offers.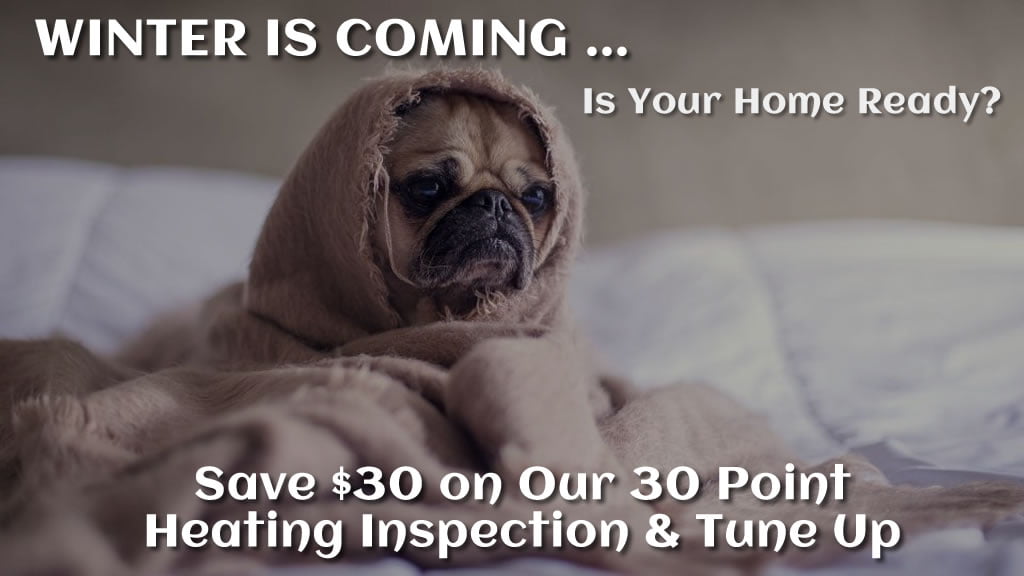 We Service All HVAC Brands
Our 30 Point Heating & Air Tune Up
Clean furnace, as needed
Clean, check pilots, as needed
Adjust pilot, as needed
Check Thermocouple
Clean burners, as needed
Adjust burners, as needed
Check fan belts
Check amperage draw
Check furnace filters
Check safety devices
Check heat anticipators
Check thermostat contacts
Check limit control
Inspect combustion chamber
Check blower wheel
Check blower motor and lube
Check furnace wiring
Check for combustion air
Check hot water tank
Check gas valve operation
Test for gas leaks
Check humidifier
Check electrical connections
Inspect heat exchanger for leaks
Check motors and oil if necessary
Check any/all accessories
Check and secure all panels
Calibrate thermostat as needed
Make final operation test
What Our Customers Say About Us
Our reviews are 100% authentic, pulled directly from Google.
Your satisfaction is 100% guaranteed in writing.
Call Now 24/7
(706) 972-2041
No additional fees for after-hours Heating Repair calls.
Climatrol Air's Heating Repair repair technicians are ready for your call 24 hours a day, 7 days a week. AC repair emergencies don't wait for a convenient time to occur. Instead, it seems they break down on the hottest night of the year.

This why we have one low $49 service call fee no matter when your air conditioning system decides to break. You call. We come. It's fixed. Any time. Any day. And, there's never an overtime fee when you call Climatrol Air®. You didn't schedule the problem, why should you be penalized for it?
100% Free Quotes
for All New Systems
100% Satisfaction
Google Guaranteed
Highest Rated HVAC
in North Georgia
Same Day HVAC Repair Services
in North Georgia
100% NATE Certified
28 Years Experience
We Repair ALL AC
Makes and Models
Climatrol Air® is North Georgia's
Elite Heating Repair Company
Rheem Pro Partners® are considered the elite of the elite authorized dealers under the Rheem® company name. This small group of NATE Certified members consists of highly trained HVAC professionals who are licensed, professional and courteous. To become a Rheem Pro Partner, your company must demonstrate a proven track record of providing exceptional service and workmanship.