Nothing Less Than Heroic Service!
Climatrol Air, LLC
1630 Yukon Road, Ellijay
5.0 141 reviews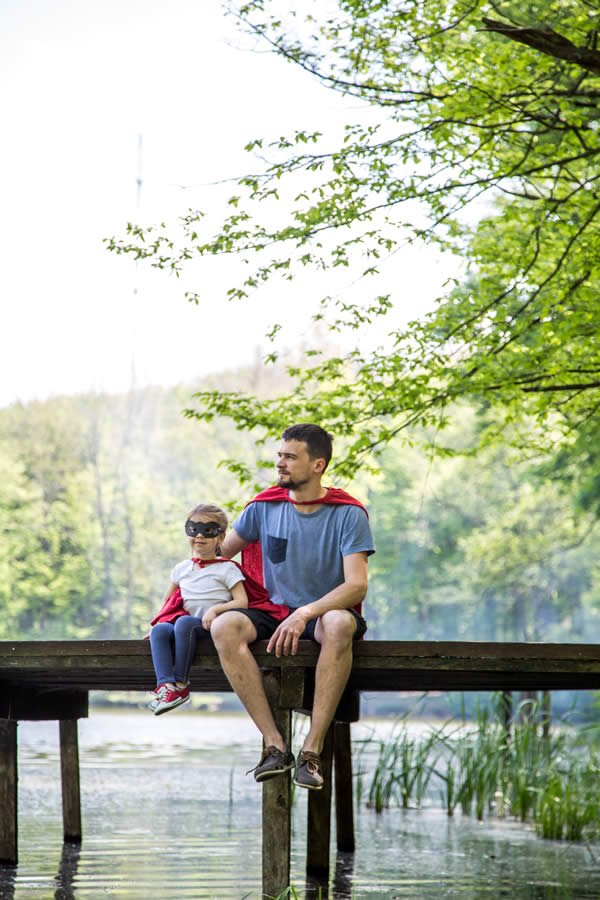 We're 100% NATE Certified
NATE tests represent real-world working knowledge of HVACR systems and validate the professional competency of service and installation technicians. Home and business owners choose HVACR contractors who employ NATE-certified technicians to get repairs done right – the first time.
When you have a heating or air conditioning emergency, you shouldn't have to worry about your HVAC company. Climatrol has the experience, and as a Rheem authorized dealer, the resources to fix your heating and cooling problems right the first time.
When you hire Climatrol to help you in your time of need, you can rest assured that you will be dealing with a NATE certified technician in Ellijay or from the surrounding area.