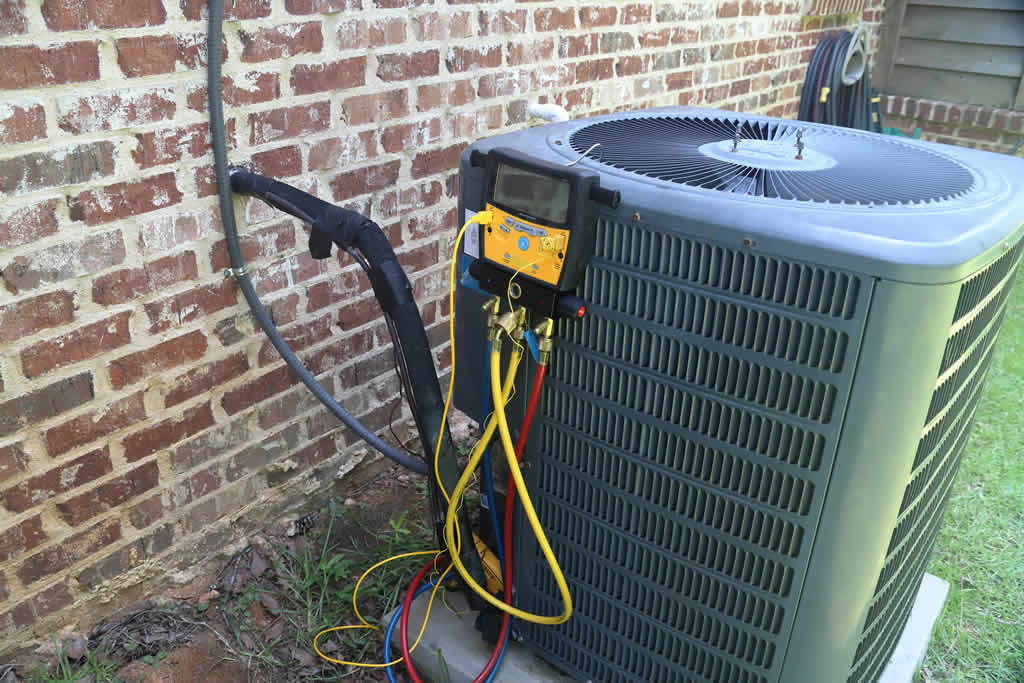 Cooling System Maintenance
We would all like to have our cooling systems flip on the second that we need them when the days start getting hotter and longer. We have came accustomed to the luxury of our homes being comfortable, cool in the summer and warm in the winter.
However, many homeowners face the fact that without regular or proper maintenance, their AC simply does not work come the time they need it to the most. If it is working, it is likely not functioning as efficiently as it could be.
At Climatrol Air, we offer professional, thorough, and effective AC maintenance and maintenance plans in North GA, to help keep your cooling system in tip-top shape. Let our highly skilled technicians maintain your air conditioner and you'll quickly see why our AC tune-ups are so valuable!
Heating System Maintenance
If your heater has lied dormant all summer long like most units, it may not kick on right away as you would like for it to. Turn to us for highly experienced furnace maintenance in North GA. One of our expert specialists will come out and take a look at your heater and make sure it is in proper working condition and is ready for use when you need it.
You don't want to wait until a freezing winter day to figure out that your heating system is not working, or until you get your gas bill to realize it is not working efficiently. Contact us today and let us take care of your system.
HVAC Maintenance FAQ