Call (706) 972-2041

Climatrol Air offers the very best AC repair services for homeowners in North GA. From minor repairs to full system overhauls, we can get your air conditioning system back up and running quickly, so you can enjoy the warm summer months in the Alpharetta region. Our experienced technicians have seen it all, so no matter how big or small the repair may be we'll get things working just the way they should.
When you trust Climatrol Air for your AC repair needs you will enjoy:
We Service All Brands
Rheem Pro Partners like Climatrol Air® consists of highly trained HVAC professionals who are licensed, NATE Certified, professional and courteous. They offer services ranging from furnace repair to air conditioner maintenance – and everything in between. A Rheem Pro Partner is dedicated to always providing exceptional service and workmanship. Every member of the Rheem Pro Partner program strives for complete customer satisfaction with every job.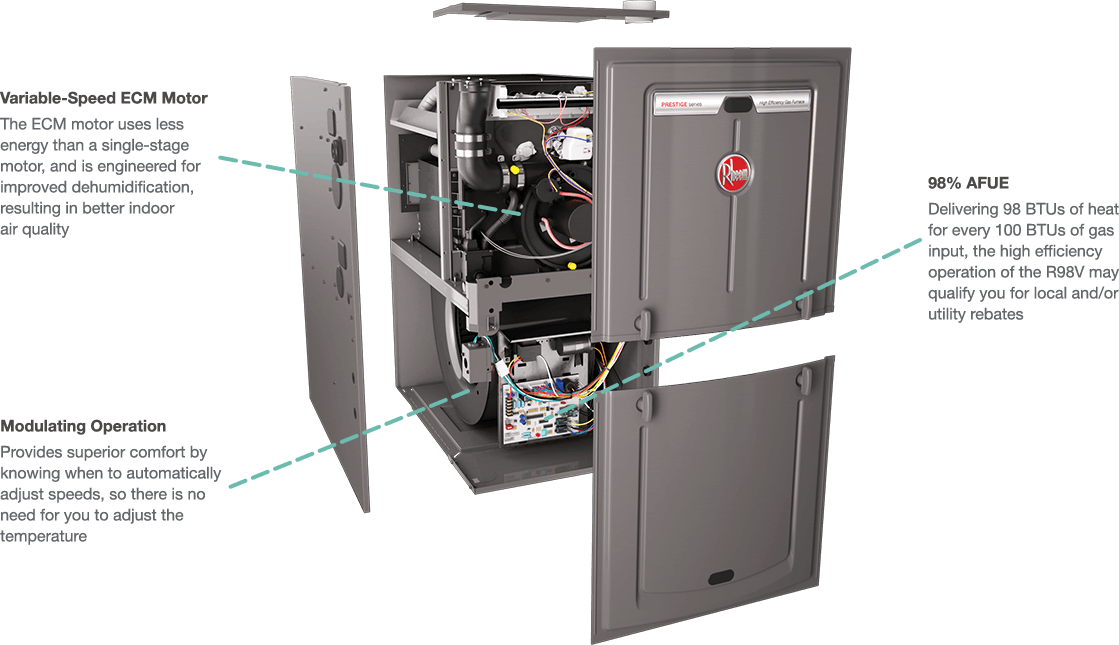 Chances are, the last thing you think about is your HVAC system. You just expect to be cool and comfortable.
Rheem® has it covered with the finest air conditioners in the business—top-quality, innovative cooling solutions with the latest technology and dependable performance—all backed by great warranties and excellent service and support. If you have any questions on which Rheem air conditioner is the best for your home, just reach out to a trustworthy, independent Rheem Pro in your area.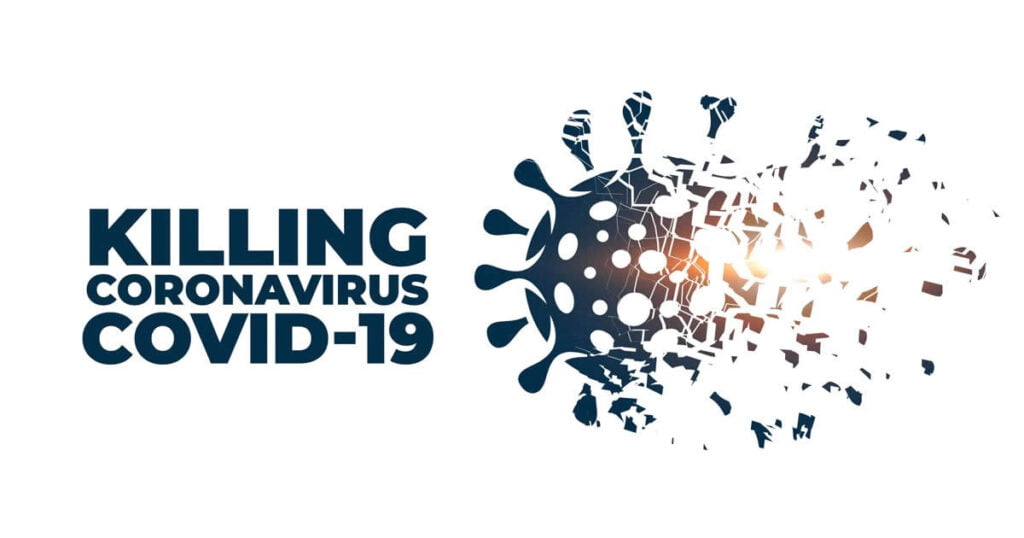 Through patented technology, needlepoint bipolar ionization, also known as NPBI®, our products purify indoor air by reducing airborne particulates, odors and pathogens — all while saving you energy consumption and lowering your carbon footprint. GPS delivers clean indoor air without producing ozone or other harmful byproducts.

A proven process to clean the air:
Pollutants, dust, dander, pollen, smoke and even pathogens such as mold, viruses and bacteria all can be suspended in the air we breathe, even when you don't see them.

Our patented Needlepoint Bipolar Ionization technology safely creates and releases ions into the airstream using your existing HVAC system as the delivery method. When these ions disperse throughout a space, they seek out and form bonds with particles in the air through a process called agglomeration.
This creates a snowball effect in which particles begin to cluster together. The larger a cluster of particles becomes, the easier it is for your system to safely filter it out of the air. This process is proven by independent laboratory testing to be both safe and effective.
Proven technology to fight pathogens
GPS' NPBI technology safely cleans indoor air. This patented technology produces a high concentration of positive and negative ions, delivering them to the space via the ventilation system.
Within the air stream, ions attach to particles, where they combine, become larger and are more easily filtered from the air. When ions come in contact with pathogens, they disrupt the pathogens' surface proteins, rendering them inactive.
Naturally occurring ions are everywhere outdoors, and they are constantly working to clean the air. Ions are created with energy from rushing water, crashing waves and even sunlight. GPS' NPBI technology generates ions without producing ozone or other harmful byproducts, so you can bring outdoor freshness indoors.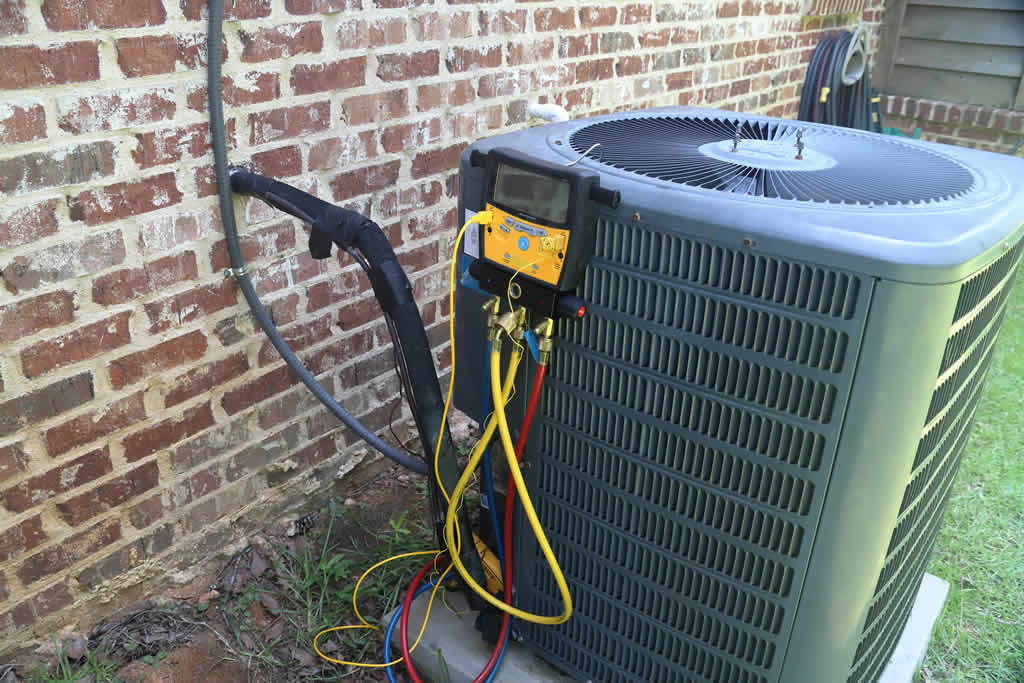 Cooling System Maintenance
We would all like to have our cooling systems flip on the second that we need them when the days start getting hotter and longer. We have came accustomed to the luxury of our homes being comfortable, cool in the summer and warm in the winter.
However, many homeowners face the fact that without regular or proper maintenance, their AC simply does not work come the time they need it to the most. If it is working, it is likely not functioning as efficiently as it could be.
At Climatrol Air, we offer professional, thorough, and effective AC maintenance and maintenance plans in North GA, to help keep your cooling system in tip-top shape. Let our highly skilled technicians maintain your air conditioner and you'll quickly see why our AC tune-ups are so valuable!
Heating System Maintenance
If your heater has lied dormant all summer long like most units, it may not kick on right away as you would like for it to. Turn to us for highly experienced furnace maintenance in North GA. One of our expert specialists will come out and take a look at your heater and make sure it is in proper working condition and is ready for use when you need it.
You don't want to wait until a freezing winter day to figure out that your heating system is not working, or until you get your gas bill to realize it is not working efficiently. Contact us today and let us take care of your system.
HVAC Maintenance FAQ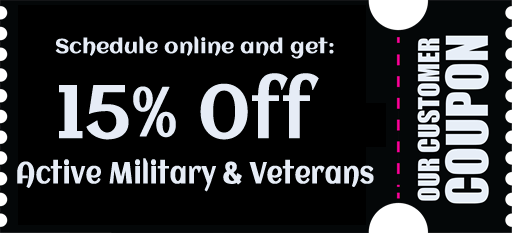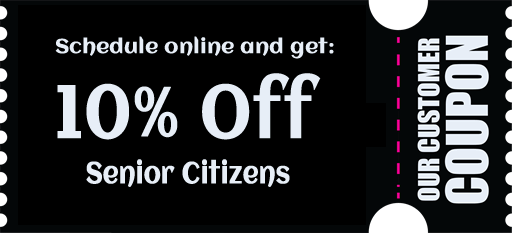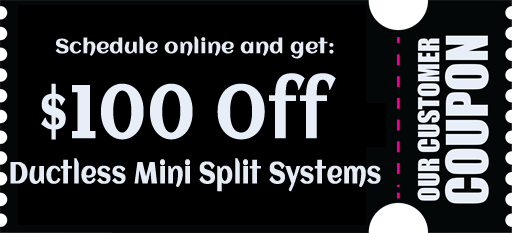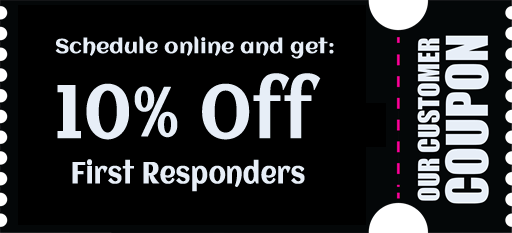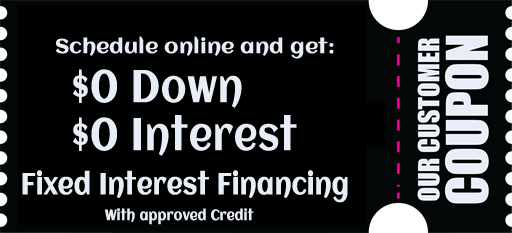 Climatrol Air® is 100% NATE Certified
NATE tests represent real-world working knowledge of HVACR systems and validate the professional competency of service and installation technicians. Home and business owners choose HVACR contractors who employ NATE-certified technicians to get repairs done right – the first time.
When you have a heating or air conditioning emergency, you shouldn't have to worry about your HVAC company. Climatrol has the experience, and as a Rheem authorized dealer, the resources to fix your heating and cooling problems right the first time.
When you hire Climatrol to help you in your time of need, you can rest assured that you will be dealing with a NATE certified technician in Ellijay or from the surrounding area.